For over 60 years, Riley Electric Company, Inc. has serviced the western Kentucky region as an electrical contractor for chemical, energy, manufacturing, and commercial industries. Frank H. Riley was an IBEW electrician who began contracting work in Calvert City in 1954. He founded Riley Electric Company, Inc. in 1957 with a focus on quality workmanship and a commitment to customer satisfaction. That focus remains true today and our work speaks for itself.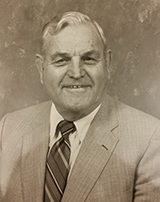 Frank H. Riley
(Founder/CEO/President)
Born: 4/1/1922 Deceased: 9/25/1996
1941 Graduate of Sharpe High School of Sharpe, KY
Served in US Navy 1943 - 1946
45-year member of the International Brotherhood of Electrical Workers (IBEW)
Founded Riley Electric Company, Inc. in 1957
Frank served as President until his retirement in 1987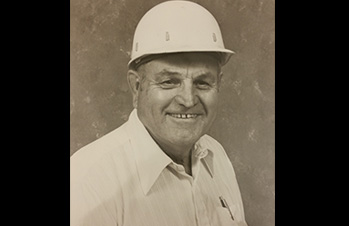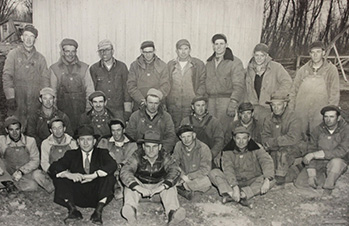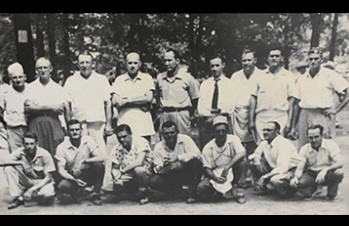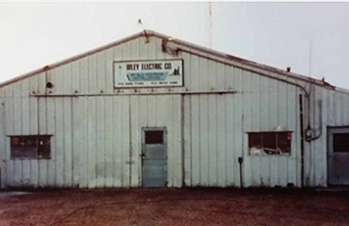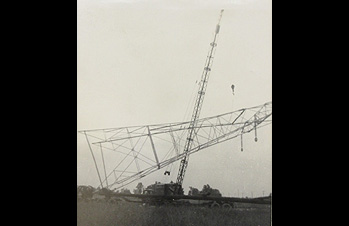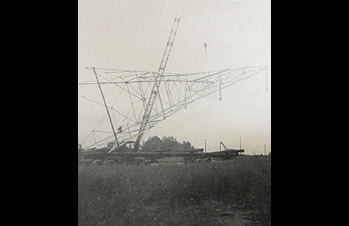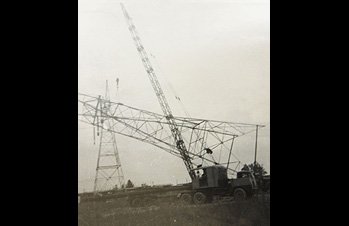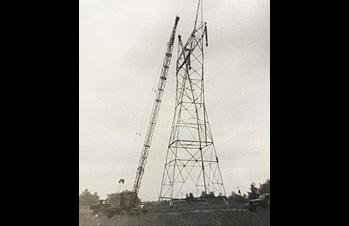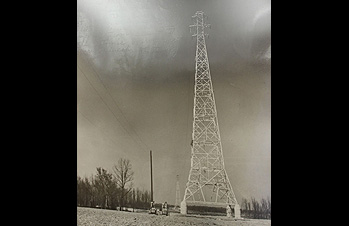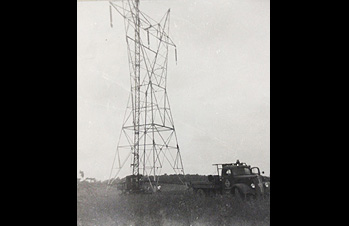 In the Beginning
During the late winter of 1957, Frank was employed by Hatfield Electric Company as a General Foreman. He was supervising the installation of a High Voltage Switchyard at Pittsburgh Metallurgical (Currently SKW). It was brutally cold and the environmental conditions were significantly less than what is expected today.
Frank decided it was time for him to try out the electrical industry on his own. With no money, but having a strong desire and with help from his father and brothers, Riley Electric Company was born.
First Project
Frank's first successful bid was the installation of Navigational Lighting on the Brookport, IL Bridge spanning the Ohio River between Kentucky and Illinois not far from Paducah, KY.
There were four bids submitted for the job, ranging from $40,000 to $120,000. Frank's low bid of $40,000 was accompanied by the next lowest bid of $65,000. Nervousness and uncertainty set in, as Frank's bid was accepted. Frank was unable to secure a bond from the bank for the project because of the huge difference in bids and no previous contracting experience. So by obtaining a second mortgage and borrowing the remainder of the money from his father and brothers, Frank was now contracting. Things were difficult for a good part of the project, but in the end there was a profit of approximately $20,000 and the rest is history.
Riley Electric is currently under its third generation of family ownership thanks to Frank and his
wife Eulene Riley.